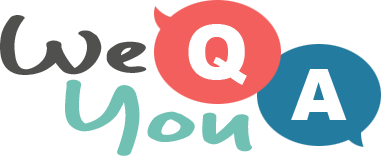 Hard food & cooking quiz
Question 1 of 10
What type of bacon is traditionally used in a full-English breakfast?
Question 2 of 10
Anmaki is sweet bean paste wrapped in what?
Question 3 of 10
Koulourakia is traditionally served for which holy day?
Question 4 of 10
What is An American Moon Pie coated in?
Question 5 of 10
What is the name of the starch from a cassava plant, commonly used in Keralan cookery?
Question 6 of 10
Pongal is a sweet dish made with which food?
Question 7 of 10
Crucian Carp is usually stewed with which vegetables in a classic Shanghai dish?
Question 8 of 10
Pyanse steamed buns are usually stuffed with meat and which vegetable?
Question 9 of 10
In which year did Thailand start brewing beer?
Question 10 of 10
What is the type of food is the Kourabiedes?