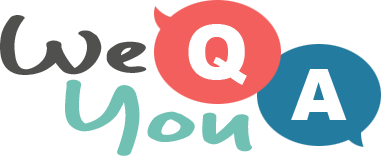 Quiz about food and cooking
Question 1 of 10
Haitian and Lee Kum Kee are China's top brands in which type of sauce?
Question 2 of 10
Boat Noodle Alley is a street food area in which city?
Question 3 of 10
Kopparberg makes cider from apple and which other fruit?
Question 4 of 10
In Scotland, Chippy sauce is what colour?
Question 5 of 10
Almond soup is the traditional starter for a special mel on which date of the year?
Question 6 of 10
New England Clam Chowder is traditionally what colour?
Question 7 of 10
Which type of flour is used to make Knäckebröd, or Swedish crisp bread?
Question 8 of 10
What is added to milk to make the dessert of Leche Merengada?
Question 9 of 10
The Cuban Sandwich is an American sandwich which originated in which US state?
Question 10 of 10
What is spread on Malawach dough before cooking?