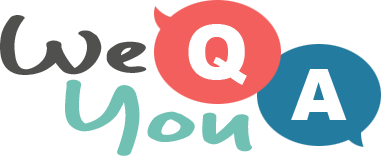 Hard food & cooking quiz
Question 1 of 10
Guacamole dip is usually served with which type of chips?
Question 2 of 10
In what is Barreado cooked in?
Question 3 of 10
Which brand of vodka is the best selling spirit in the world?
Question 4 of 10
Which biscuit also shares the name of the French city where Ratatouille originates from?
Question 5 of 10
Costa Rican chorreadas pancakes are made from which grain?
Question 6 of 10
Which fruit juice is used in an Agua de Valencia cocktail?
Question 7 of 10
Wine made from Carménère grapes is a key product of which country?
Question 8 of 10
Which colour comes before "barb" in the name of a commercially farmed fish?
Question 9 of 10
Which of the following is a main ingredient in Pastiera Napoletana?
Question 10 of 10
Which pasta is typically used in Pasta all Norma?