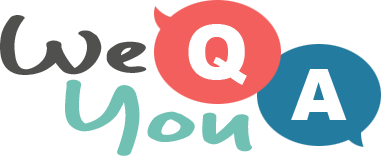 A quiz for home cooks and food lovers
Question 1 of 10
What type of beans are placed on a plate of Nachos?
Question 2 of 10
In the Midwestern United States, if someone offers you Bars or Squares, what are you about to eat?
Question 3 of 10
What would you get if you ordered a Chivito in Uruguay?
Question 4 of 10
Which part of the animal is used in the hearty soup called "Sopa de Cola"?
Question 5 of 10
Makizushi is rolled into which shape?
Question 6 of 10
Chicken Fricot is a stew from which part of Canada?
Question 7 of 10
In Chinese culture, which type of meat symbolises prosperity?
Question 8 of 10
Shrikhand is a celebration dish at an event marking the birthday of which religious figure?
Question 9 of 10
Gobi paratha is a dish of a flatbread stuffed with which vegetable?
Question 10 of 10
How is the dish called Pirozhki cooked?