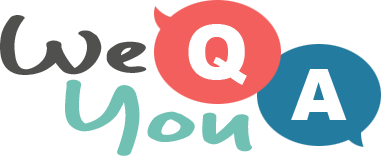 Trivia Quiz : Scoring higher than 6/10 is wishful thinking.
Question 1 of 10
Which type of power station produces carbon dioxide?
Question 2 of 10
What is the name of Mary-Kate Olsen's sister, who she has starred alongside in various movies?
Question 3 of 10
Who played the title role in the 1976 film Carrie?
Question 4 of 10
Was is Apple's iCloud product?
Question 5 of 10
From what movie is the quote: "C-H-A-R-L-I-E, my main man"?
Question 6 of 10
Which part of your body is affected by phlebitis?
Question 7 of 10
Which is the smallest of the four main Channel Islands?
Question 8 of 10
Who presented Record Breakers?
Question 9 of 10
What is the first name of Frankenstein, the scientist in the novel by Mary Shelley?
Question 10 of 10
In the "Oh God Why" meme, half the character's face is covered in what?