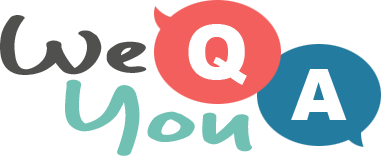 Brain test : 10 trivia questions
Question 1 of 10
Which wooden shed usually houses garden tools?
Question 2 of 10
Which of these are a common heating system?
Question 3 of 10
In which US state is Miami?
Question 4 of 10
Veal is the meat of which young animal?
Question 5 of 10
Who won the 2013 NBA Finals MVP?
Question 6 of 10
Who was the Hollywood star who used his nose rather than hands or feet to make an impression in the sidewalk in front of 'Grauman's Chinese'?  
Question 7 of 10
In 'The Big Bang Theory', what did Howard, Leonard, Rajesh and Sheldon buy together?
Question 8 of 10
What colour is the liqueur called Advocaat?
Question 9 of 10
Two variants of poker known as high or low are named after which US city?
Question 10 of 10
What is Taylor Swift's middle name?