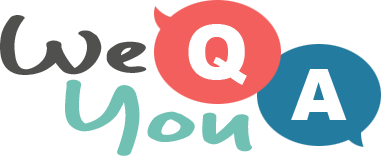 Quite difficult 10 question trivia quiz
Question 1 of 10
The meme "Doge" is which animal?
Question 2 of 10
How many players can participate in a game of Draughts?
Question 3 of 10
What does MOT stand for when referring to the vehicle inspection test?
Question 4 of 10
Methuselah, the oldest known tree at 4800 years old, is in which US state?
Question 5 of 10
The country of Georgia has its coastline on which sea?
Question 6 of 10
What rtypeof hat did Mr Benn wear?
Question 7 of 10
Cockatoos are parrots from which continent?
Question 8 of 10
Between 1985 and 1990, how many Back To The Future films were there?
Question 9 of 10
How old was Einstein's grandson Klaus when he died of diphtheria in 1938?
Question 10 of 10
Who was Governor and Commander in Chief of the Bahamas from 1940 to 1945?