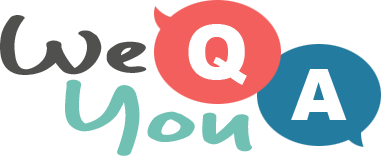 Expert level trivia quiz
Question 1 of 10
What is 6 times 8?
Question 2 of 10
In which of Alfred Hitchcock's movies can the famous shower scene be seen?
Question 3 of 10
By what other 'acidic' name is Vitamin C known as?
Question 4 of 10
Episodes 4 to 6 of the "Star Wars" films, the first trilogy released, all began with which line?
Question 5 of 10
He has the most free throws attempted in a game without a conversion.
Question 6 of 10
Eric Stonestreet plays which character in 'Modern Family'?
Question 7 of 10
What is the first name of the main character in the TV show Grey's Anatomy?
Question 8 of 10
What is the largest species of bear in the world?
Question 9 of 10
Who performed 'Yeah 3x'?
Question 10 of 10
Which actor plays Leonard McCoy in the original series?