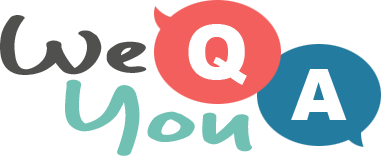 Crazy hard trivia quiz
Question 1 of 10
Captain James T Kirk starred in which show?
Question 2 of 10
What's the surname of the 20th century film director Orson ...?
Question 3 of 10
What is 22 doubled, plus 9?
Question 4 of 10
A car known as a supermini in the UK is called what in North America?
Question 5 of 10
In 'The Big Bang Theory', what is Sheldons favourite toy?
Question 6 of 10
Which is the official state bird of Texas and Tennessee?
Question 7 of 10
What is 69% in decimal form?
Question 8 of 10
Boston Scientific has which ticker symbol?
Question 9 of 10
What band performs the show's theme song?
Question 10 of 10
Bringing Up Baby was the first episode of which Season of 'Modern Family'?