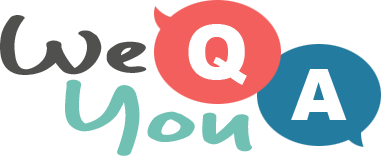 Crazy hard trivia quiz
Question 1 of 10
What is an IM?
Question 2 of 10
When aired on ABC, how long was each episode of the show 'Scandal'?
Question 3 of 10
Massey Energy Company has which ticker symbol?
Question 4 of 10
A boil wash is what temperature on a washing machine?
Question 5 of 10
With which identification system is Sir Francis Galton associated?
Question 6 of 10
Name the tough little dog which has hair rather than fur?
Question 7 of 10
What is the common name for parotitis?
Question 8 of 10
What motorway is an obital of London?
Question 9 of 10
What funk group had a hit with 'Sex & Drugs & Rock & Roll'?
Question 10 of 10
How many children does the King of Spain have?