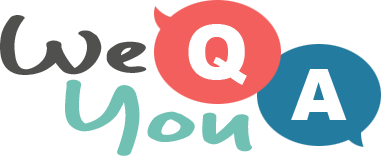 Trivia quiz for people who are not just all talk
Question 1 of 10
Which of the following is NOT a flavour of Coca Cola?
Question 2 of 10
How is the slug-like 'holothuroidea' class of marine animals more commonly known?
Question 3 of 10
Which is the part of the plant where photosynthesis takes place?
Question 4 of 10
In Star Wars, who flies the Millennium Falcon?
Question 5 of 10
Who sang the song 'Your Song'?
Question 6 of 10
The TV sitcom 'Friends' was set in which US city?
Question 7 of 10
Vera Wang is best known for which type of dress?
Question 8 of 10
Which actor was joined to Matt Damon in Stuck on You?
Question 9 of 10
Who studies quantum mechanics and string theory as part of their job?
Question 10 of 10
Bar Refaeli, who appears on catwalks at every Fashion Week, is what nationality?