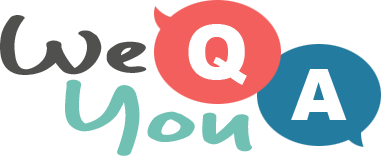 Hard trivia quiz
Question 1 of 10
US politics - what's the first name of Mrs Clinton who lost the Democratic nomination to Barack Obama in 2008?
Question 2 of 10
What word means against the law?
Question 3 of 10
What monitors the radiation dose a nuclear worker receives?
Question 4 of 10
Where did the 2014 Formula 1 season begin?
Question 5 of 10
Leonard talks to his mother on Skype minus his what?
Question 6 of 10
What is the value of the highest gold coin in Civilization?
Question 7 of 10
The Seal song 'Kiss From a Rose' was released as a single and on the soundtrack for what movie?
Question 8 of 10
What Microsoft product allows the user to create technical drawings and diagrams?
Question 9 of 10
What does USB stands for?
Question 10 of 10
Ser Brynden Tully was also known by what moniker?