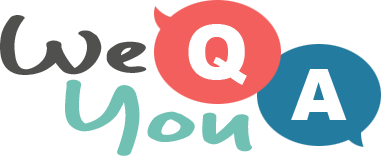 Trivia quiz for people who are not just all talk
Question 1 of 10
Claustrophobia is a fear of what?
Question 2 of 10
Which of the following is a popular material for garden furniture?
Question 3 of 10
What does the term "wind tunnel" refer to in NASCAR?
Question 4 of 10
Which of these bits of technology utilises 3G?
Question 5 of 10
How do you spell the word for something which is really bad?
Question 6 of 10
Who does Meryl Streep fall in love with in 'Out of Africa'?
Question 7 of 10
Who in 1947 was the Last Viceroy of India?
Question 8 of 10
Which nobleman ranks between marquis and viscount?
Question 9 of 10
Which of these breeds hails from Hungary?
Question 10 of 10
Published in 1900 and about a cycling tour in Germany, what was the sequel to Three Men in a Boat?