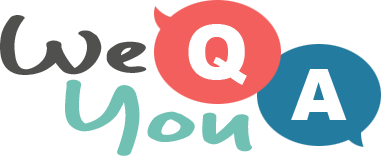 Hard trivia quiz
Question 1 of 10
Which of these is an organ in the body?
Question 2 of 10
Sm is the chemical symbol for which element?
Question 3 of 10
Which actor played Dr Watson in the comedy Without A Clue?
Question 4 of 10
How many seconds in five and a half minutes?
Question 5 of 10
What kind of stake do you need to kill a vampire?
Question 6 of 10
Why were foxes introduced to Australian soil?
Question 7 of 10
In which city was Mark Zuckerberg living when he invented Facebook?
Question 8 of 10
In which Dutch city are the International Courts of Justice?
Question 9 of 10
Which of these teams lies closest geographically to the Etihad Stadium?
Question 10 of 10
What is the smallest model made by Ford?