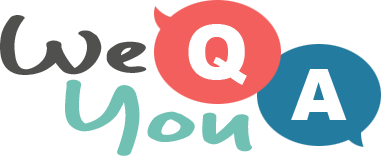 Trivia quiz for people who are not just all talk
Question 1 of 10
What is the name of a popular hot drink?
Question 2 of 10
Arrangements in stars forming a certain pattern are called what?
Question 3 of 10
What is 20% of 90?
Question 4 of 10
Joe Jonas joined "The Voice" in which country as a judge in 2018?
Question 5 of 10
In which country was the 3rd FIS Alpine World Ski Championships held?
Question 6 of 10
The Ford Econoline is formally known as which series?
Question 7 of 10
How many points do you get for a basket thrown from outside the arc drawn on the court?
Question 8 of 10
Alfred Nobel invented which explosive?
Question 9 of 10
What do we call the study of dinosaurs?
Question 10 of 10
Helena Bonham Carter starred alongside who in Sweeney Todd?