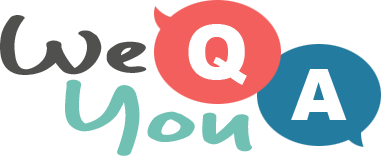 Hard trivia quiz
Question 1 of 10
Which of these is an outer garment worn over the body with one hole for the head?
Question 2 of 10
When being interrogated by Herod, how did Jesus respond?
Question 3 of 10
Which mixer includes quinine, to give it a bitter taste?
Question 4 of 10
In which country was the 27th FIS Alpine World Ski Championships held?
Question 5 of 10
What is the major concern about overuse of antibiotics?
Question 6 of 10
What city was Fats Domino walking to in the 1960s song?
Question 7 of 10
Singer Beyoncé is married to which rapper?
Question 8 of 10
Which member of the Royal Family was Sports Personality of the Year in 1971?
Question 9 of 10
Who composed 'The Barber of Seville'?
Question 10 of 10
What emotion does the "Cereal Guy" meme always experience?