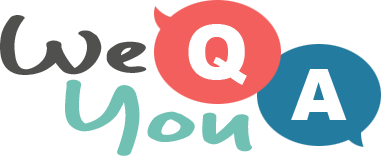 Trivia Quiz : Can you score 7 out of 10?
Question 1 of 10
What pumps blood around your body?
Question 2 of 10
Complete this film title, "Finding _______".
Question 3 of 10
Referring to internet connections, what does "D" in ADSL stand for?
Question 4 of 10
What is the name of the force that causes the interaction between electrically charged particles?
Question 5 of 10
What is Yoko Ono's profession?
Question 6 of 10
The daughter of which Beatle is a leading fashion designer?
Question 7 of 10
What nationality was Roald Amundsen, the first man to reach the South Pole?
Question 8 of 10
What was the Sherlock Holmes Japanese anime called?
Question 9 of 10
Carl Fredricksen attempts to take his house to where in the movie 'Up'?
Question 10 of 10
What is the name of the Jaguar car used by the Prime Minister?