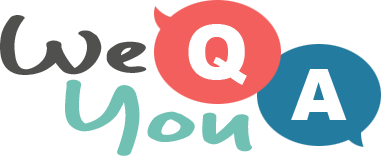 Trivia quiz for A+ students
Question 1 of 10
What is a young hen called?
Question 2 of 10
What is the name of a large animal which lives in the sea?
Question 3 of 10
What is the first name of the Hilton heiress and socialite?
Question 4 of 10
How many items are there in a baker's dozen?
Question 5 of 10
Name the plant grown for the oil it produces?
Question 6 of 10
Which subsidiary under Sir Richard Branson's company aims to provide commercial sub-orbital space flights?
Question 7 of 10
Which of the following is an American celebrity chef?
Question 8 of 10
Chelsea, Everton and Birmingham City all play at home in What colour?
Question 9 of 10
The muscles found in the front of your thigh are known as what?
Question 10 of 10
Imperial measurements: one stone is equal to how many pounds?