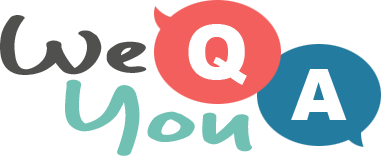 Trivia quiz for A+ students
Question 1 of 10
How many lungs do the majority of human's have?
Question 2 of 10
Which of the following is a German breed?
Question 3 of 10
Who was travelling in the car with Diana when she died?
Question 4 of 10
An NFL football match comprises of how many periods of play?
Question 5 of 10
Porridge was set in which type of establishment?
Question 6 of 10
What is the name of Scrooge's former business partner in 'A Christmas Carol'?
Question 7 of 10
Which bone do you actually hurt when you 'bang your funny bone'?
Question 8 of 10
The Old Grey Whistle Test was which sort of show?
Question 9 of 10
In season 8 of The Walking Dead who do Rick, Maggie and Ezekiel rally their community in to war against?
Question 10 of 10
Which Easter movie was forced to stop filming in Arizona due to snow?