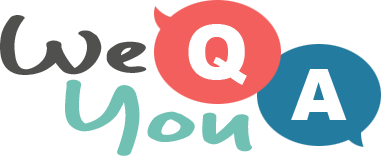 Up for a trivia quiz?
Question 1 of 10
Jess wants to eat 1000 calories per day. If her breakfast has 320 calories and her lunch has 280 calories, how many calories can she consume for dinner?
Question 2 of 10
The World Series of Poker competition is played annually in which city?
Question 3 of 10
The risk of a heart attack is increased if the coronary arteries do what?
Question 4 of 10
Which of these letters is a type of road junction?
Question 5 of 10
Christian Bale starred in the movie version of which classic novel?
Question 6 of 10
Timberlake Wertenbaker's play 'The Ash Girl' is an adaptation of which classic story?
Question 7 of 10
If you found £1 on the floor and then won £3082 on a scratch card, How much money would you be up?
Question 8 of 10
How many categories are there in Trivial Pursuit?
Question 9 of 10
The Astra has long been one of Vauxhall's best-selling models, and during the Eighties it spawned this saloon version, aimed at more traditional buyers. But by which name was it known?
Question 10 of 10
When do Snowy Owl chicks first call out to their parents?