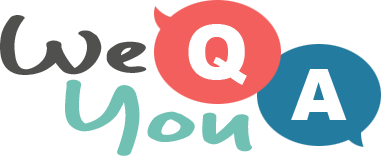 Genius Trivia Quiz
Question 1 of 10
What is the correct spelling for the first day of the week?
Question 2 of 10
Which of the following is the nickname of NFL team based in Dallas?
Question 3 of 10
What kind of creature was Dumbo's best friend 'Timothy' in the Disney version of the film?
Question 4 of 10
What is a baby Peacock called?
Question 5 of 10
At the FIS Alpine World Ski Championships, what is the abbreviation for 'did intentional contact'?
Question 6 of 10
Britain replaced its Polaris nuclear arsenal with what missile system?
Question 7 of 10
Queen Elizabeth II is not the Monarch in which of these countries?
Question 8 of 10
What is 4,883,793 rounded to the nearest 10,000?
Question 9 of 10
Who plays the role of Seymour S. Sassafrass Easter film Here Comes Peter Cottontail?
Question 10 of 10
What was Katie Price previously known as?