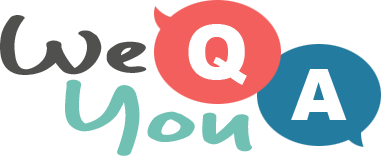 Trivia quiz for people who are not just all talk
Question 1 of 10
Why do woodpeckers peck wood?
Question 2 of 10
HUM is the ticker symbol for which company?
Question 3 of 10
Where is the furthest a human has been in space?
Question 4 of 10
Hugh Jackman is best known as which of the X Men?
Question 5 of 10
What is the only natural satellite to orbit the Earth?
Question 6 of 10
What colour is Nigeria's home strip?
Question 7 of 10
Which brand of tequila was the first to bottle their brand instead of using barrels?
Question 8 of 10
In 'Friends', what is Phoebes dad called in Friends?
Question 9 of 10
Which player had the squad number 7 for Manchester United for the 2004-05 season?
Question 10 of 10
Amazon launched a rival product to Apple's iPad called what?