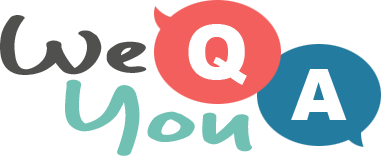 Quiz : Song Lyrics back in the 1960s
Question 1 of 10
The lyrics "Such a cold finger, Beckons you to enter his web of sin" is from which song?
Question 2 of 10
According to Alan Price, Simon Smith had which type of animal, described as amazing dancing?
Question 3 of 10
Bobbie Gentry sang "A girl with a pin to burst your" what?
Question 4 of 10
In "Devil in Disguise", Elvis sings "You fooled me with your kisses, You cheated and you" what?
Question 5 of 10
"And the people bowed and prayed, To the neon god they made" is from which Simon and Garfunkel song?
Question 6 of 10
"Fifteen cents a word to read, A telegram I didn't need" is from which song by The Five Americans?
Question 7 of 10
Nat King Cole says that in summer "And on the beach you'll see the girls in their" what?
Question 8 of 10
"Oh, see there beyond the hill, The bright colors of the rainbow" is from which song?
Question 9 of 10
In which month is Neil Sedaka's "Calendar Girl" on the beach?
Question 10 of 10
"Uh, hey Joe, I heard you shot you old lady down", sang which artist?