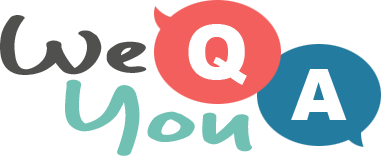 Quiz : Lyrics of the 1960s.
Question 1 of 10
Tunderclap Newman sang "Lock up the streets and houses, Because there's something in the" what?
Question 2 of 10
"This tiny ring is a token of tender" what, according to Solomon King?
Question 3 of 10
What comes before "on blue, heartache on heartache" in a Bobby Vnton song?
Question 4 of 10
In 1966, Dionne Warwick was trying to get a message to who?
Question 5 of 10
Which group sang "Walk like a man, talk like a man, Walk like a man my son"?
Question 6 of 10
What completes the English country garden list of flowers "Gentain, lupine and tall hollihocks, Roses, foxgloves, snowdrops, blue"?
Question 7 of 10
"Don't question why she needs to be so free" is from which Rolling Stones song?
Question 8 of 10
The Kinks sang "He flits from shop to shop just like a" what?
Question 9 of 10
Who rides a dappled mare, according to Donovan?
Question 10 of 10
"What would've happened if you and I, Hadn't just happened to meet" is from which song by Jimmy Jones?