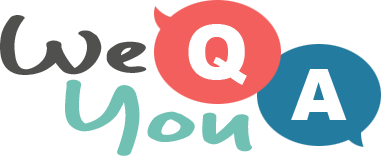 Quiz : Song Lyrics back in the 1960s
Question 1 of 10
The lyric "Wed'sday just don't go, Thursday goes too slow" is from which song?
Question 2 of 10
What kind of race was Tommy doing in "Tell Laura I Love Her"?
Question 3 of 10
Joey Dee and the Starlighters sang about which sort of twist?
Question 4 of 10
Which planet is mentioned in the first line of "Long Live Love" by Sandie Shaw?
Question 5 of 10
A cathedral in which city features in the lyrics of a hit by The New Vaudeville Band?
Question 6 of 10
"Ask and you'll be given, The key to this world of mine" is from which song?
Question 7 of 10
The Seekers sang "Don't be so scared of changing and rearranging yourself" about who?
Question 8 of 10
Which group sang "Sloopy let your hair down girl let it hang down on me"?
Question 9 of 10
"I'll give you candy and a quarter, If you're quiet like you oughta be" offered which artist?
Question 10 of 10
"In a lonely shack by a railroad track, He spent his younger days" is from which song?