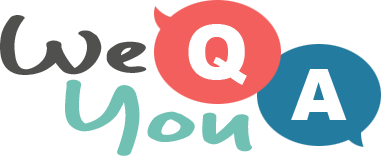 Quiz : Lyrics of the 1960s.
Question 1 of 10
"Oh Monday mornin' you gave me no warnin' of what was to be" is from a song by which group?
Question 2 of 10
"How could she tell he deceived her so well, Pity she'll be the last one to know" is from which song by the Tremeloes?
Question 3 of 10
Golden Earring sang "There's just a little bit of peace in my" what?
Question 4 of 10
"So I'll continue to say, Here I always will stay" is from which song by Gerry and the Pacemakers?
Question 5 of 10
What kind of tree is mentioned in "Hole In My Shoe" by Traffic?
Question 6 of 10
Barry Sadler had a 1966 hit singing about which colour of beret?
Question 7 of 10
"Matthew and Son, the work's never done", sang which artist?
Question 8 of 10
What animals grow so mean, according to Elvis in "Polk Salad Annie"?
Question 9 of 10
Petula Clark sang "My love is warmer than the warmest" what?
Question 10 of 10
Which girl group sang "Need to hold you, once again, my love, Feel your warm embrace, my love"?