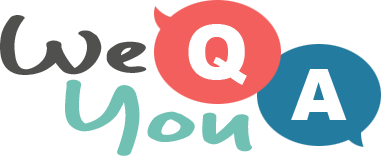 Quiz : Song Lyrics back in the 1960s
Question 1 of 10
"People, don't you understand, The child needs a helping hand" is from which Elvis hit?
Question 2 of 10
What had a mind of its own, according to Connie Francis?
Question 3 of 10
The New Vaudeville Band sang "Winchester Cathedral, You're bringin' me" what?
Question 4 of 10
"Who finds the money when you pay the rent?" is from which Beatles song?
Question 5 of 10
Glen Campbell sang "I still hear your sea waves crashing, While I watch the cannons" what?
Question 6 of 10
The Bachelors sang "But no matter wherever I roam, Smile for me, my" who?
Question 7 of 10
The Everly Brothers' song "Ebony Eyes" is about which type of accident?
Question 8 of 10
"An old cowboy went riding out one dark and windy day" is from which Johnny Cash song?
Question 9 of 10
What completes "On the wind that lifts her perfume through the" in a song by the Beach Boys?
Question 10 of 10
"I'm her eighth old man, I'm Henry" is from a song by which group?