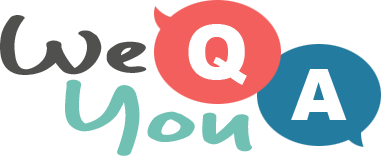 Quiz : Song Lyrics back in the 1960s
Question 1 of 10
"Do you remember when you loved me, Before the world took me astray" is from which Eddy Arnold song?
Question 2 of 10
Who sang "Or the distant drums might change our wedding day"?
Question 3 of 10
OC Smith had a hit singing about which little green fruit?
Question 4 of 10
Which Johnny Preston song has the line "As their hands touched and their lips met, the ragin' river pulled them down"?
Question 5 of 10
The Migil Five sang "ou're welcome as the flowers on Mockin'bird" what?
Question 6 of 10
Simon and Garfunkel sang "But all my words come back to me, In shades of" what?
Question 7 of 10
"Something in your eyes, Was so inviting" is from which Frank Sinatra song?
Question 8 of 10
"A month of nights, a year of days, Octobers drifting into" what, according to Sounds Orchestral?
Question 9 of 10
Who sang "Cause now it's Judy's turn to cry, Judy's turn to cry"?
Question 10 of 10
"You're still glowin', you're still crowin', you're still goin' strong" is from which song?