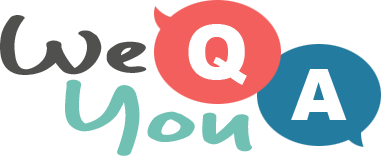 1960s song quiz
Question 1 of 10
"No mommy's kisses and no daddy's smile" was from which 1969 Karen Young hit?
Question 2 of 10
Van Morrison - ____ Eyed Girl
Question 3 of 10
"Ha Ha" said the what, according to Manfred Mann?
Question 4 of 10
"Summertime will be a love-in" where, according to the 1967 hit?
Question 5 of 10
Dionne Warwick - Valley Of The ____
Question 6 of 10
How much are the rooms to rent in "King of the Road"?
Question 7 of 10
In "Return to Sender", Elvis gave a a letter to the postman, who put it in his what?
Question 8 of 10
Temptations - I Wish It Would ____
Question 9 of 10
"Over Bridges of Sighs, To rest my eyes in shades of" which colour?
Question 10 of 10
What kind of sky is at the end of the storm in "You'll Never Walk Alone"?