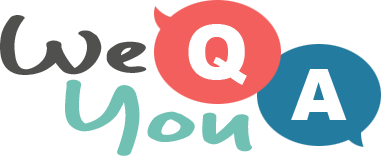 History trivia quiz
Question 1 of 10
Lady Jane "what" was Queen of England for nine days?
Question 2 of 10
Which tower forms the focus of a story told in the Book of Genesis of the Bible?
Question 3 of 10
"Dracula", first published in 1897, was written by whom?
Question 4 of 10
What was the capital of Bactria?
Question 5 of 10
Who was Forbes magazine's most powerful person in 2011?
Question 6 of 10
Louis Althusser hails from which country?
Question 7 of 10
Manama is said to translate as what?
Question 8 of 10
The Battle of the Somme took place in which century?
Question 9 of 10
The Treaty of Waitangi, which founded New Zealand, was signed in which decade?
Question 10 of 10
In 1946, which country offered to buy Greenland for $100,000,000?