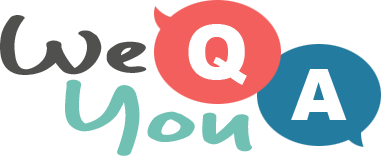 Geography Trivia Quiz
Question 1 of 10
Which of these European countries has a Queen?
Question 2 of 10
Which of these is NOT in London?
Question 3 of 10
What is the name of the two-kilometer-long Parisian avenue that runs from Place de la Concorde to Place Charles de Gaulle?
Question 4 of 10
In which American city was John Lennon shot?
Question 5 of 10
What US state is nicknamed "The Equality State" and "The Cowboy State"?
Question 6 of 10
The Pyrenees are located in which continent?
Question 7 of 10
Which of these States is part of the New England States?
Question 8 of 10
Which of these US cities lies furthest south?
Question 9 of 10
In what country is a majority of the Patagonian Desert?
Question 10 of 10
Bratislava is the capital city of which country?