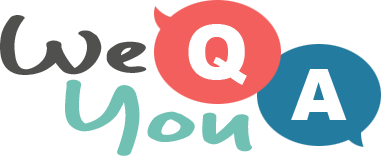 Geography Trivia Quiz
Question 1 of 10
If you were spending pounds and pence, which of these European countries would you be in?
Question 2 of 10
On which body of water will surfers at Newquay catch the wave?
Question 3 of 10
Which of these is an American western and equine footwear brand?
Question 4 of 10
Which resort opened in Orlando, Florida in 1971?
Question 5 of 10
What is the name of the biggest ocean on Earth?
Question 6 of 10
What is the state capital of Rhode Island?
Question 7 of 10
Which of these would you not associate with Denmark?
Question 8 of 10
The world's biggest rainforest 'in captivity' is called what?
Question 9 of 10
Which famous ship could you visit at Greenwich in London?
Question 10 of 10
In which country was Zaha Hadid born?