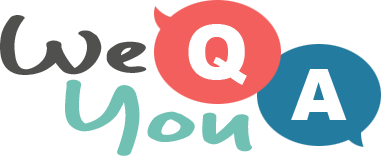 Up for a trivia quiz?
Question 1 of 10
Which of these US states does NOT have an Apple Store?
Question 2 of 10
"He Was a Friend of Mine" by Willie Nelson was from which of these movies?
Question 3 of 10
Audi is Latin for what?
Question 4 of 10
Which actress starred in 'Crash'?
Question 5 of 10
What name is given to a small item of headwear attached to the hair with clips that often features feathers or beads and is commonly used at formal events?
Question 6 of 10
In the novel Oliver Twist, Oliver meets a boy called Jack Dawkins. What is Jack's nickname?
Question 7 of 10
The space station orbits the Earth once every how often?
Question 8 of 10
Who played 'Buffy The Vampire Slayer' in the hit show?
Question 9 of 10
What type of lonesome tree were Laurel and Hardy on the trail of?
Question 10 of 10
In which country is the Kelvingrove Art Gallery and Museum art museum located?