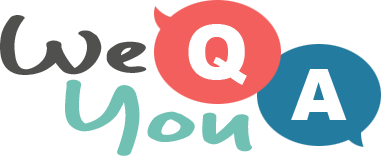 General Trivia Quiz
Question 1 of 10
What is 258 plus 124?
Question 2 of 10
Which animal is the only flying mammal?
Question 3 of 10
Which of these is a common type of decking?
Question 4 of 10
Einstein's theory or relativity suggested that at the end of their lives, stars become what?
Question 5 of 10
In which U.S. state is the muiscal 'Big' set?
Question 6 of 10
What substance are nails made of?
Question 7 of 10
Growth of a plant in response to a stimulus is known as what?
Question 8 of 10
Jason Segel starred alongside which actress in the movie 'Sex Tape'?
Question 9 of 10
As of 2010, who is the CEO and co-founder of Apple, Inc.?
Question 10 of 10
Who played Captain Kirk in the 2009 reboot of "Star Trek"?