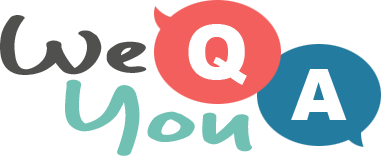 10 mixed questions about geography
Question 1 of 10
The official residence of the British Prime Minister is in which London street?
Question 2 of 10
In what European country is the city of Birmingham?
Question 3 of 10
The Loire Valley is famous for producing what?
Question 4 of 10
Which vowel has been omitted from this Scandinavian country: SWDN?
Question 5 of 10
London lies in which part of England?
Question 6 of 10
Which Canadian city features in the phonetic alphabet?
Question 7 of 10
Ayers Rock is in which Australian desert?
Question 8 of 10
Which English county gives its name to a horse known as a Punch?
Question 9 of 10
Which of the United Arab Emirates' seven emirates has the second largest population?
Question 10 of 10
The Pillars of Hercules flank the entrance to what?