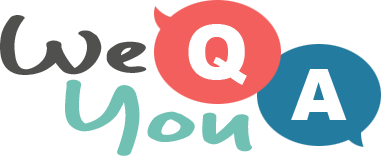 World Geography Quiz
Question 1 of 10
The state abbreviation for Tennessee is what?
Question 2 of 10
Which city is the capital of Tunisia?
Question 3 of 10
Name the country located in the Himalayas?
Question 4 of 10
Which chemical should be used to kill greenfly on crops?
Question 5 of 10
Taipei is the capital city of which country?
Question 6 of 10
Which of these capital cities is most southerly in location?
Question 7 of 10
Which of these is not a judo throw:
Question 8 of 10
The easternmost point of Europe is in which country? 
Question 9 of 10
Between which two states is America's Lake Tahoe situated?
Question 10 of 10
What is the world's fifth most spoken language?