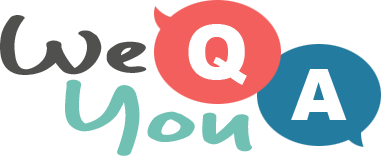 10 mixed questions about geography
Question 1 of 10
Which city is Wall Street in?
Question 2 of 10
When is Independence Day in USA?
Question 3 of 10
Which of these colours is not on the Irish flag?
Question 4 of 10
In what European country is the rugby city of Limerick located?
Question 5 of 10
The Butut is the monetary unit of which country?
Question 6 of 10
In which country is the original Lego land?
Question 7 of 10
What precious stone can be found in the Kalahari?
Question 8 of 10
Mecca is in which country?
Question 9 of 10
What Hawaiian island is built from five volcanic islands, including Mauna Loa and Mauna Kea?
Question 10 of 10
Which river rises in Switzerland and reaches the sea in the Netherlands?