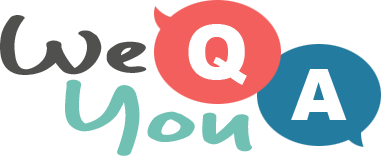 World Geography Quiz
Question 1 of 10
The Sistine Chapel can be found in which European country?
Question 2 of 10
Which of these architectual styles is the oldest?
Question 3 of 10
The Lone Star State is another name for which U.S. state?
Question 4 of 10
The world's lowest lake's surface and shores are 1,388 ft (423 m) below sea level. What is the name of the lake?
Question 5 of 10
In Colorado there's one called the Chinook and in LA there's one called the Santa Ana. What are they?
Question 6 of 10
The Uffizi Gallery is in which Italian city?
Question 7 of 10
What is another name for the Great American Diver?
Question 8 of 10
Which of the Nordic countries is the largest?
Question 9 of 10
What is the official language of Benin?
Question 10 of 10
Which US State has the lowest mean elevation of any state?