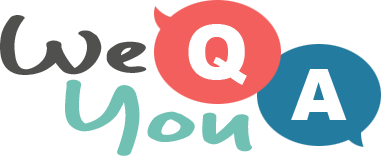 General Trivia Quiz
Question 1 of 10
Which farm animal has breeds called Highland, Ayrshire and Texas Longhorn?
Question 2 of 10
Which is the name of the island which is part of New York City?
Question 3 of 10
Pop artist Andy Warhol was famous for painting which actress?
Question 4 of 10
What did the "Farmer in the Dell" take?
Question 5 of 10
Of these, which is an element?
Question 6 of 10
What is the name of the diamond shaped muscle in the back that is worked when rowing?
Question 7 of 10
What comes after "Twilight", "New Moon" and "Eclipse" in the series of novels by author Stephanie Meyer?
Question 8 of 10
Who studies birds?
Question 9 of 10
What are strict followers of Buddhism known as?
Question 10 of 10
Which type of musical instrument is used by flamenco dancers?