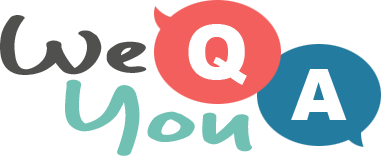 General Trivia Quiz
Question 1 of 10
Which country was Ayatollah Khomeini the religious leader of during the 1980s?
Question 2 of 10
What poem begins "Two roads diverged in a yellow wood, And sorry I could not travel both"?
Question 3 of 10
Which of these bodies of water does not wash the shores of the United Kingdom?
Question 4 of 10
Which of these is the name of a band?
Question 5 of 10
What breed of dog is Scooby Doo?
Question 6 of 10
What was the name of the truce during the Eighty Years' War that lasted from 1609 to 1621?
Question 7 of 10
In which century did the Iran-Iraq War occur?
Question 8 of 10
What does an Entomologist study?
Question 9 of 10
Conrad Murray was accused of aiding & abetting the death of which person?
Question 10 of 10
What boy's name is also the name of Michaelangelo's most famous sculpture?