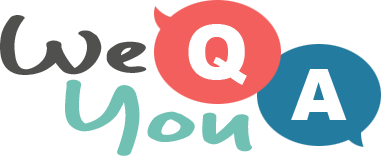 Movie Quiz
Question 1 of 10
How old was Charles Chaplin when he died?
Question 2 of 10
The 1969 comedy 'Pippi Longstocking' is still referenced to today thanks to her childish hairstyle, what is the name of the hairstyle used in the film?
Question 3 of 10
The Prime of Miss Jean Brodie' is a 1969 drama starring Maggie Smith as a 'free spirited' teacher at an all girls school. Where is the school?
Question 4 of 10
Which actress plays the role of Baba Yaga in the movie 'Baba Yaga' (1973)?
Question 5 of 10
How many teenagers are charged for the murder of a blind boy in 'The Young Savages'?
Question 6 of 10
The Swimmer' is a 1968 drama starring Burt Lancaster as Ned Merrill who decides to swim home via people's back garden swimming pools. What colour swimming trunks does Ned wear?
Question 7 of 10
Which of these actors is not in the movie 'Grown Ups' (2010)?
Question 8 of 10
What does the American family find themselves caught in-between in 'No Escape' (2015)?
Question 9 of 10
In the live action/animation comedy 'The Incredible Mr. Limpet', what does Henry Limpet turn into to assist the U.S. Navy?
Question 10 of 10
Where does bumbling inspector Clouseau travel to to catch a thief known as "The Phantom" in 'The Pink Panther'?