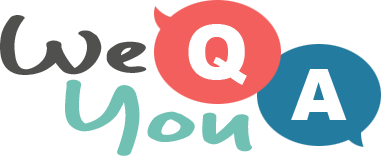 Movie Quiz
Question 1 of 10
Who was the male lead in 1990 horror film, 'Tremors'?
Question 2 of 10
The song 'Unchained Melody' memorably featured in which of these films?
Question 3 of 10
In the crime drama 'The St. Valentine's Day Massacre', who is the leader of The Southside Mob?
Question 4 of 10
Where does Alice run to, to call for help in 'Swamp Thing', after being dragged out of the swamp by a green, humanlike creature?
Question 5 of 10
"I'm just a musical prostitute" is a quote from which movie?
Question 6 of 10
Which actress plays Louise in the movie 'Thelma & Louise' (1991)?
Question 7 of 10
Who is the director of the movie ' Boogie Nights' (1997)?
Question 8 of 10
2015 'Creed' is a direct sequel to the Rocky franchise. Sylvester Stallone comes back to play Rocky for the _ time?
Question 9 of 10
Who do the friends hire to carry out their deeds in 'Horrible Bosses' (2011)?
Question 10 of 10
How many nominations did 'The Favourite' (2018) received in the 72nd BAFTA Awards in 2019?