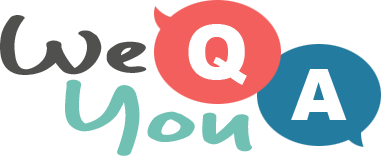 10 question movie quiz
Question 1 of 10
What is the missing word from the title of the 2014 title 'A Walk Among the _' featuring Liam Neeson?
Question 2 of 10
What is the name of the Rocky's opponent in 'Rocky IV' (1985)?
Question 3 of 10
Why was 'Mulan' (2020) criticised upon its released on Disney+?
Question 4 of 10
Christian Bale voices 'Thomas' in 1995's 'Pocahontas'. In which UK nation was he born?
Question 5 of 10
In 'Swiss Family Robinson', what war are the family escaping which leads them to become shipwrecked on an island?
Question 6 of 10
What was the original title for 'Ride Along 2' (2016) before still closely to the original title?
Question 7 of 10
Which actress was not cast in the movie 'Julia' (1977)?
Question 8 of 10
What is the name of Lester Burnham's wife in the movie 'American Beauty' (1999)?
Question 9 of 10
What is the feature song for the 1985 Drama 'Rocky IV'?
Question 10 of 10
What item, belonging to Joel's mother, does Lana the prostitute steal from his house in 'Risky Business'?