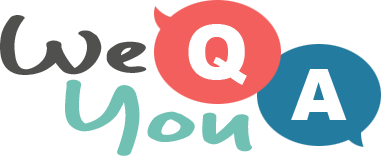 General Knowledge For Trivia Lovers
Question 1 of 10
Where did rock and roll king Elvis Presley die?
Question 2 of 10
What is the classification of a warthog?
Question 3 of 10
What screen character is the world's fastest ice sculptor and topiary artist?
Question 4 of 10
Which of these is NOT native to Britain?
Question 5 of 10
Which children's game involves "steelies"?
Question 6 of 10
Which animal may pretend it is dead when threatened?
Question 7 of 10
Finish the line from "The Farmer in the Dell": "Hi-ho..."?
Question 8 of 10
What is the capital of Czech republic?
Question 9 of 10
The ruins of what building can be found on the summit of Ben Nevis?
Question 10 of 10
Scientists certified the eradication of what in December 1979?