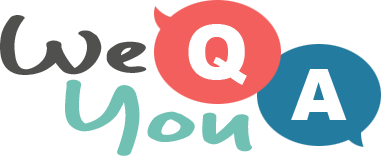 History Quiz
Question 1 of 10
Who was the first woman to be shot by the FBI?
Question 2 of 10
Which Chinese dynasty came to an end in 1644?
Question 3 of 10
Which two nations fought in the Falklands War?
Question 4 of 10
Which country did Elvis Presley serve in after completing his basic training?
Question 5 of 10
What year did the California gold rush start?
Question 6 of 10
In "The Great Escape", where were they escaping from?
Question 7 of 10
JFK was assassinated in which year?
Question 8 of 10
Who brought about the collapse of Barings bank in the mid '90s?
Question 9 of 10
The Fokker D.VIII plane was used predominately by which country in World War I?
Question 10 of 10
Which two 15th century Houses fought the Wars of the Roses?