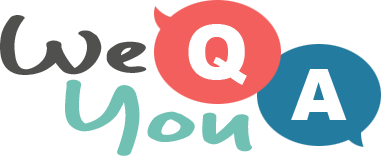 History Quiz
Question 1 of 10
Who did UK fight in a war April 2, 1982 - June 14, 1982?
Question 2 of 10
Who patented the frozen food process in 1930?
Question 3 of 10
How much did sending a letter cost Royal Mail began in 1840?
Question 4 of 10
Which ideology gained strength in Saudi Arabia in the 1970's and 1980's?
Question 5 of 10
What's these name of this iconic buildings?
Question 6 of 10
Who was the first European to set foot upon the Hawaiian Islands?
Question 7 of 10
Which country sentenced Bradley Manning to 35 years in prison for leaking government secrets?
Question 8 of 10
What were the first names of the three famous Brontë sisters?
Question 9 of 10
Who was Leonid Brezhnev?
Question 10 of 10
Which of these is the correct term for the Stock Market crash of 1987?