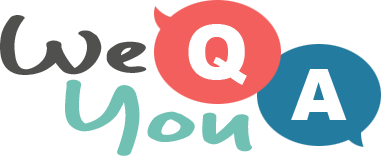 History Quiz
Question 1 of 10
How did Cleopatra commit suicide, according to legend?
Question 2 of 10
Louis Pasteur created an innovation which affects which kind of drink today?
Question 3 of 10
Ben Nevis is what in the Scotland?
Question 4 of 10
Silvio Berlusconi was expelled for what crime in 2013?
Question 5 of 10
What is the name of the 17th century marble statue, carved by Michelangelo?
Question 6 of 10
What was the name of the Spanish fleet sent to invade England in 1588?
Question 7 of 10
Who became King of the Netherlands in 2013?
Question 8 of 10
What was the name of Rutherford B. Hayes' father?
Question 9 of 10
Which of these men is best known as Cleopatra's lover?
Question 10 of 10
What did Abraham Lincoln qualify as in 1836?