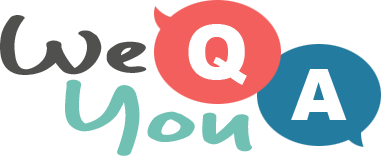 History Quiz
Question 1 of 10
"Die Stem van Suid-Afrika" became which country's national anthem in 1957?
Question 2 of 10
Which of these civilizations is famous for using hieroglyphs?
Question 3 of 10
Who arrived in Massachusetts from England in 1620?
Question 4 of 10
One of the ancient world wonders, the 'Hanging Gardens', was found in which city?
Question 5 of 10
Easter Sunday 1916 saw a rebellion against British rule in what nation?
Question 6 of 10
Who appointed David Davis to the Supreme Court in 1862?
Question 7 of 10
In what war was Dwight D. Eisenhower a 'Five Star General'?
Question 8 of 10
What were Lyndon Johnson's pet beagles called?
Question 9 of 10
The Guadalcanal Campaign was a major event which occurred during which century?
Question 10 of 10
Which of these is the name of an 18th century British Prime Minister?