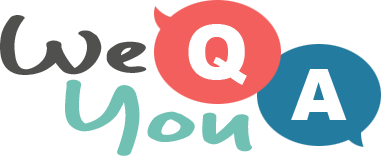 A quiz about food
Question 1 of 10
What colour is an aubergine, also known as an eggplant?
Question 2 of 10
What is in the centre of Holishkes, or cabbage rolls?
Question 3 of 10
Which German sweet brand offers a toy in an egg in each product?
Question 4 of 10
Which meat is often matched with pea in a warming soup?
Question 5 of 10
What is commonly added to a dish of baklava?
Question 6 of 10
Which ingredient is not used to make tahini?
Question 7 of 10
Sun-Rype is a western Canadian company producing which products?
Question 8 of 10
What is sprinkled on top of a Janssons Temptation before baking?
Question 9 of 10
What milk is used to make Greek Yoghurt?
Question 10 of 10
What is Salada de Batata in English?