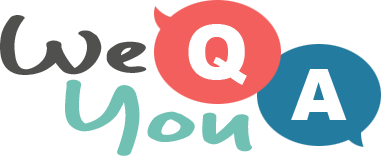 A quiz about food
Question 1 of 10
Moussaka is a minced lamb dish from which country?
Question 2 of 10
What vegetable is known as 'Tatties'?
Question 3 of 10
Naan bread comes from which country?
Question 4 of 10
Spicy chorizo sausage is made from meat from which animal?
Question 5 of 10
Where is the Ouzo museum in Greece located?
Question 6 of 10
Where in France is the famous sparkling wine-region?
Question 7 of 10
What ingredient is used to make the souffle savoury?
Question 8 of 10
Banofee pie is made from toffee and what fruit?
Question 9 of 10
Turkish delight is usually which colour?
Question 10 of 10
What part of London goes before "bun" for a sweet treat with currants?